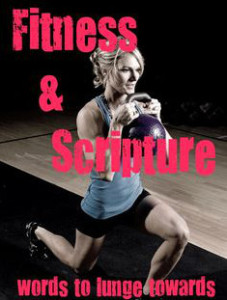 God desires us to be whole not only spiritually but also mentally and physically so that we can become effective representatives of the Kingdom of God.  It is our passion to teach healthy lifestyle to our Christian brothers and sisters because so many of us with, a willing Spirit, want to do things that the Father has called them to do. However, they may not be able to due a health problem that can be overcome through a healthy and active lifestyle. Also  those who do try, are so discouraged by the alternatives so they either compromise or just don't get involved in any fitness routine at all.
It is an observation that most Christians are strong more in Spirit than is body but our bodies were made to glorify The Father (1 Cor 6:19-20) and it is difficult to glorify God with our temples tired, overwhelmed, etc. Our heart is like John who wrote in 3 John 1:2 "Dear friend, I hope all is well with you and that you are as healthy in body as you are strong in spirit." Back in those days you really had to be in shape to travel and bring the Good News to neighboring cities – by foot! The same is true today! We have so much work to do in God's Kingdom and it is important that we can even express the passion that we have for Him. We can't draw people to Christ if we don't have the energy to show how much we love Him anytime!
Leap of Faith Health and Fitness is dedicated to providing christian health education and fitness alternatives that are design to glorify God.  We do this by offering Praize Kraze® classes and providing information through our blogs.  Scroll down to see more information.  We also have health products to offer through Forever Living to help you create or maintain a healthy lifestyle.
To get a fitness class in your area or for more information on health products please CONTACT US.

Praize Kraze® is a Christ-centered group fitness class that combines aerobics, toning and cardio.  For 45 minutes to an hour, you will dance, worship, clap, praise and sing while you tone and sweat to music by traditional and contemporary Christian artists!  Expect an excellent workout MINUS the secular undertones, suggestive movements and questionable lyrics found in some some popular group fitness classes today.
See Calendar for available classes and registration.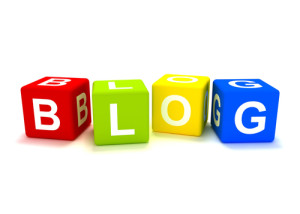 I wanted to talk about something that I know we all struggle with especially us women!  As soon as we feel that dreadful disappointment or heartbrokenness we start reaching for the ice cream, chocolate bar, chips, cookies, pizza.  We turn to comfort food sometimes in an effort to relieving stress.  Enter "emotional eating". I know […]
0 comments