Overview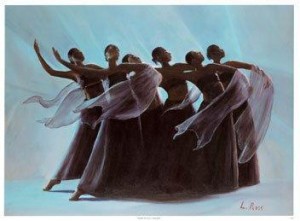 Each week there is a themed class taught on Tuesdays and Saturdays. Classes are broken down by age groups.  See schedule overview below.  Some Saturday classes will be moved to Thursdays due to instructor absence or Holidays. See Scheduled classes here.
Individual or Group private classes can be scheduled on Thursdays when there is not a make up class. be sure to check the Calendar before making your appointment. This time can also be booked for Rehearsals or Hosted Workshops as well.  Saturdays between 8 am – 9pm can also be booked for events.  Times can be extended for a fee.
To keep costs low there is no recitals but there will be a showcase at the end of the trimester.  This Spring Trimester is 14 weeks classes are held 13 of those weeks.  At the last 4 weeks you will learn a corporate dance that will be showcased for family and friends to view.
There are no contracts and classes are pay as you go. However, there is a discount for paying for a month in advance.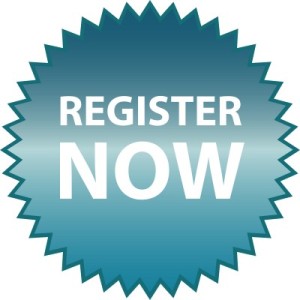 Register now for classes now starting March 1, 2016!  Click here for discounts! 
Need to rent space or book a private appointment? Click here.
Please Note:
When you pay for a discount you will need to book your classes and your discount will be applied.
If you have trouble do not hesitate to contact us at number listed at the top of the page or send an email at info@beautifularethefeet.com.
There are no refunds for classes but credit can be transferred for another class.
There are no monthly commitment contracts.
Inclement weather policy: When schools are closed – we are closed also.
Schedule Overview
| | | | |
| --- | --- | --- | --- |
| Age | Day | Time | Cost per class |
| 4 – 9 | Tuesday | 6:00 p.m. – 6:50 p. m. | $8.75 |
| 10 – 15 | Tuesday | 7:00 p.m. – 7:50 p.m. | $8.75 |
| 16 – 28 | Saturday | 1:30 p.m.- 2:25 p.m. | $10.00 |
| 29 and up | Saturday | 2:30 p.m. – 3:25 p.m. | $10.00 |
Make Up Days or Special Appointments
| | | |
| --- | --- | --- |
| Age | Day | Time |
| 16 – 28 | Thursday | 7:00 p.m.- 7:50 p.m. |
| 29 and up | Thursday | 8:00 p.m. – 8:50 p.m. |
Class Agenda
All classes are structured as below
Beginning Prayer
Warm up/Stretch
Active Word Study/Fruit of the Spirit (Team Concepts)
Choreography Technique
Ending Prayer
Curriculum
| | |
| --- | --- |
| Week | Class |
| 1 | Ballet Basics |
| 2 | Modern Dance |
| 3 | Pazaz |
| 4 | Expressive Worship  Sign and Dance |
| 5 | Creative Worship |
| 6 | Unity in Motion |
| 7 | Prophetic Dance |
| 8 | Props: Veils and Scarfs |
| 9 | Props: Streamers and Flags |
| 10 | Billow Cloth Beauty |
| 11 | Dance Composition 1: Dance Practice 1 |
| 12 | Dance Composition 2: Dance Practice 2 |
| 13 | Purposeful Pagentry: Dance Practice 3 |
| 14 | Practice/Showcase |